You are invited to meet me.
Come in and visit a while...this is me standing in front of my fireplace. I had a great time painting the scene around my mirror.. what do you think? There are a couple of my clowns sitting at my feet.

This also me ready to go the a Christmas party December of 1997.
I thought Red was appropriate for the season... Agree?


Here I am ready to go sight seeing with my brother. June of 1999. We went to Wilmington Beach for the day...

By now I suppose you are thinking I am vain.. not at all...cameras only capture me when I am ready except when my kids take my picture.. oops those I won't publish... ugh... the real me ... big ugh...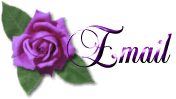 and this is a lucky picture... I have no idea how this was done.. I think the camera saw something I never did...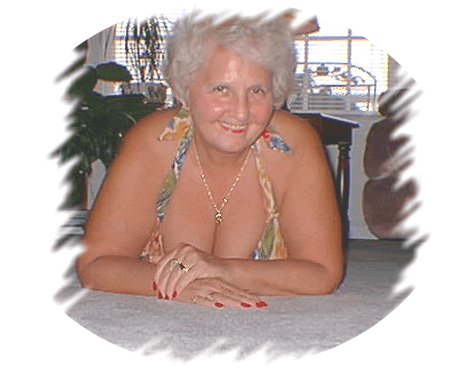 At least the worst is behind me.